Your restaurant in Eimsbüttel
The restaurant ambience reflects the concept: loving, inviting and warm but without any frills, on the terrace or in the restaurant itself. In summer of 2020 we redesigned and opened our restaurant on Eppendorfer Weg in Eimsbüttel: Heemann now combines the charm of the building from the imperial era with Thonet school chairs from the 60s, wooden tables made of wild oak and a modern interior. With a lot of love we completely renovated the restaurant during the first lockdown, removed old paint from the doors and restored their original beauty. The furnishings are cozy, inviting and comfortable, whether indoors or on our beautifully green terrace between the oleanders, where you can sit outside on warm summer evenings.
Welcoming atmosphere and genuine service
Our aim at HEEMANN is to welcome our guests in a warm and inviting atmosphere. The focus is on the delicious, well-prepared, homemade dishes. No matter if visit us just for a glass of wine and a few olives or a complete dinner: you will always receive uncomplicated, welcoming and genuine service. Every guest is equally important to us and we strive to ensure that everyone has a wonderful evening.

With a lot of fun and genuine love for the job you will be served by Martha, Luise, Jessica, Venetia, Valentina, Micha, Oscar and Verena
Head of the Culinary team is Timo, with many years of experience in high quality restaurants in Hamburg.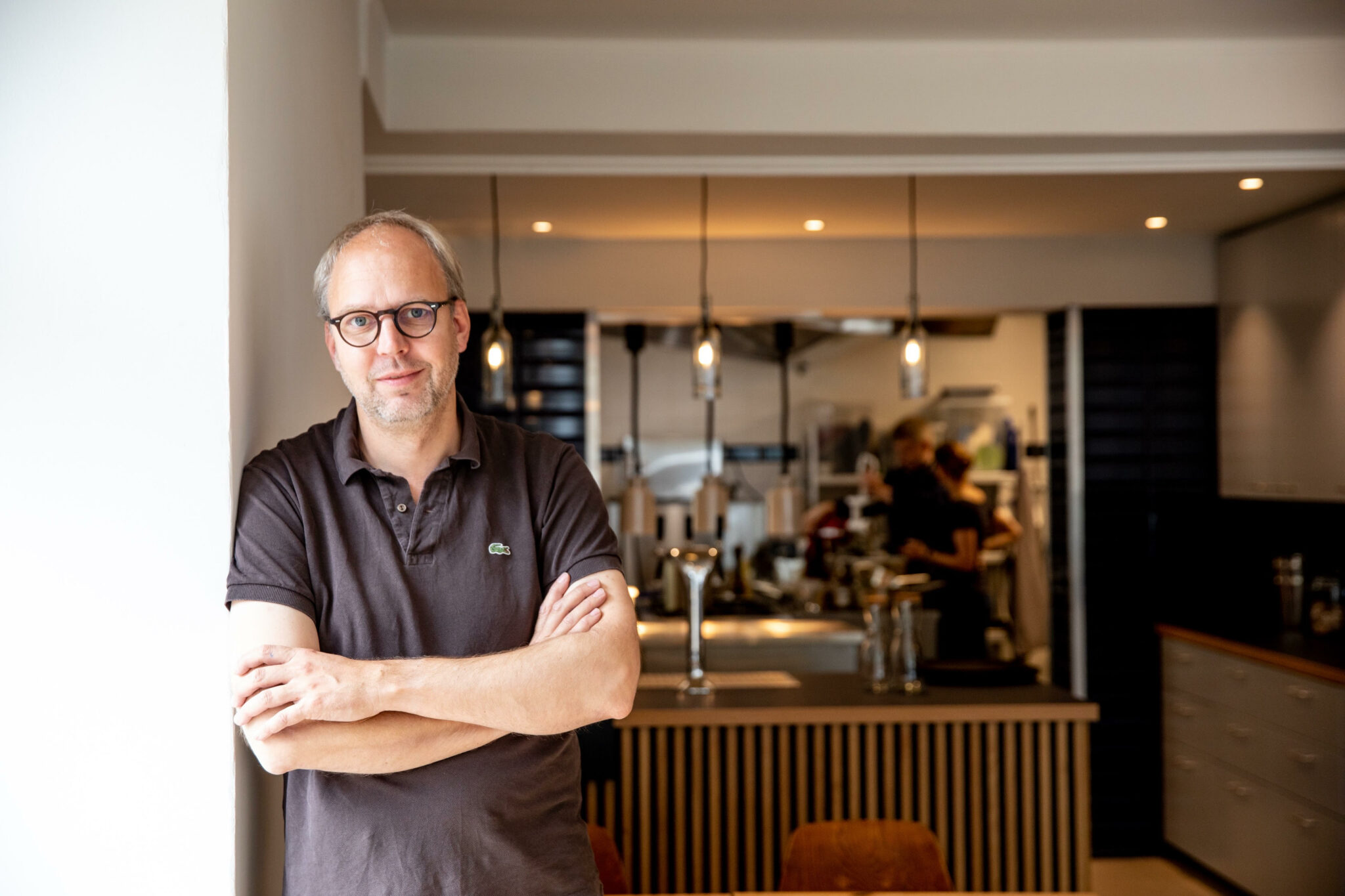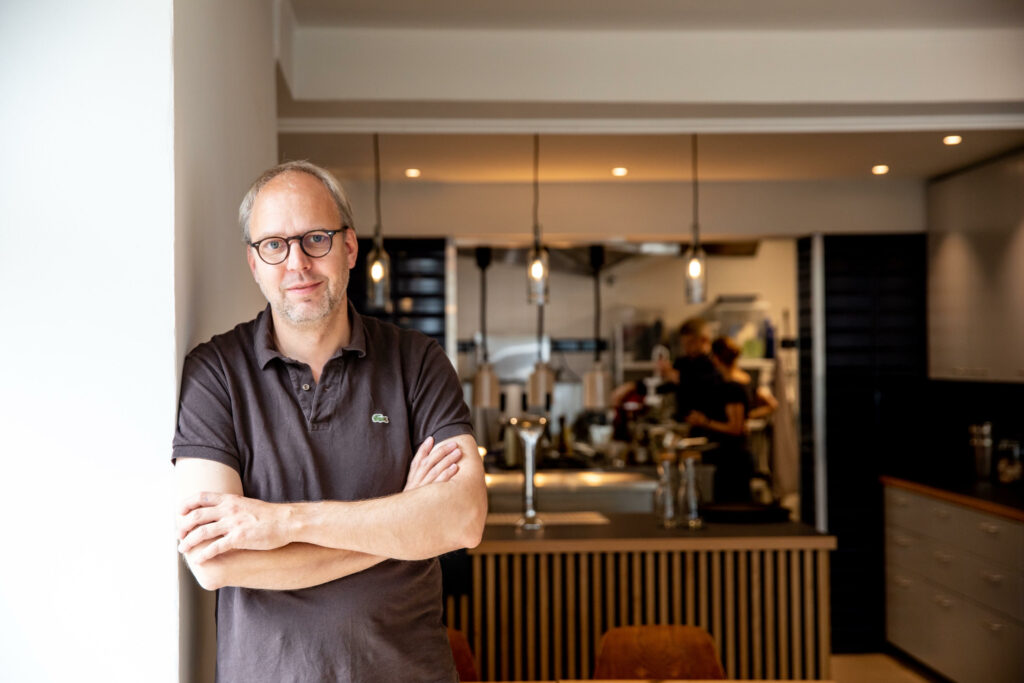 Lars Heemann has been an integral part of the food scene on Eppendorfer Weg since 2020. Lars is the founder and owner, who after completing his training, moved away from Eimsbüttel to explore the world. Lars gained experience in England, Ireland, USA, Russia, the United Arab Emirates and Germany, mostly in luxury hotels. He has recognized the most important thing for himself: hospitality must be warm and uncomplicated. A tomato that tastes like a tomato can be the greatest happiness of all. With his restaurant Heemann he made his dream come true and opened his first restaurant.
Would you like to become part of the Heemann crew? Do you want to get involved and spend time with us and seriously the nicest guests of all? Then simply call us or send us a short email to mail@heemann.hamburg